United States Academia for First-Generation and International College Students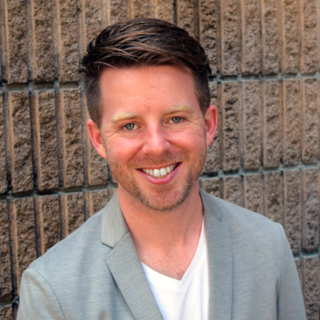 Bridges introduces students to a wide range of concepts, institutions, histories, and artifacts of United States college and university life. After discussing these items in easy-to-scan, concise, nuance-free prose, this textbook then offers useful lists, templates for writing and speaking in different discourses and situations, thought-provoking questions and activities for self-study and for classroom work, and pertinent hyperlinks for further information. Bridges is designed to help first-generation, first-year, English language learners, and/or culturally unfamiliarized students more fully and successfully explore their educational environments. By using this book, students will be better prepared for the academic and social challenges of successfully undertaking higher education in English.

Shawn Higgins is the Director of the Undergraduate Bridge Program at Temple University's Japan Campus in Tokyo. He holds a Ph.D. in English from the University of Connecticut.
isbn

978-1-4399-1986-6

publisher

North Broad Press

publisher place

Philadelphia, PA

restrictions

CC BY-NC-SA 4.0

rights

Copyright 2021. Available under a CC BY-NC-SA 4.0 license.

rights holder

Shawn Higgins

doi