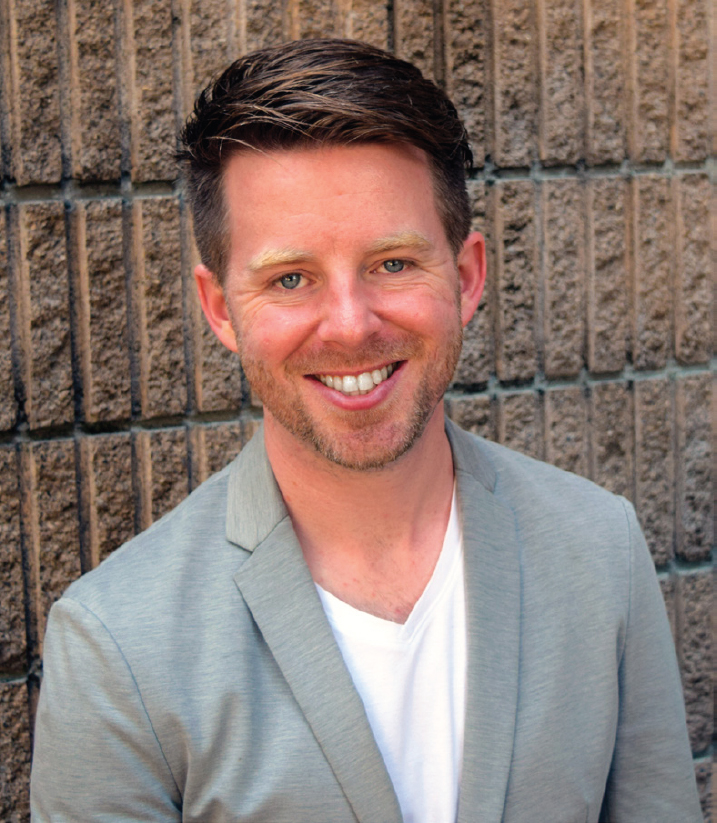 Shawn Higgins is a first-generation college graduate and first-generation graduate student from Ontario, California.
Shawn barely graduated high school. His father and his student record at Ontario High School in California can verify that. Shawn figured out in tenth grade that he could go to a community college after high school without focusing on getting high scores in school or on the SAT. Instead, he spent his time working part-time as a shop assistant at a fire suppression business, wrestling on his high school's team (losing most of the time), and singing and acting in his high school's choir and theater groups (doing pretty well at that, actually). Shawn's first dream out of high school was to be a musical theater director. Therefore, after (barely!) graduating high school, he enrolled at Riverside City College, which was locally well known for its theater classes and productions.
Shawn eventually graduated from Riverside City College with two associate degrees in arts and sciences. Simultaneously, he completed a one-year teaching certificate in TESOL (Teaching English to Speakers of Other Languages) from the neighboring University of California, Riverside Extension. Shawn's dream shifted from theater director to English professor. Shawn then transferred to the University of California, Riverside as a junior to major in American literature. Shawn earned his bachelor's degree in English (with high honors) and graduated with additional "university honors" after completing a senior thesis on Caribbean American literature.
Shawn then went to Columbia University in New York City for a master's in American Studies where he was a Dean's MA Scholarship recipient (one of only two in his department). At his first big academic conference, the Association for Asian American Studies' annual meeting of 2010 in Austin, Texas, he met Cathy J. Schlund-Vials from the University of Connecticut. She offered to become his mentor, and she took him on as a doctoral student in English at the University of Connecticut. In 2016, after defending his dissertation, titled "Literary Soundscapes: Nationalism and U.S. Literature, 1890-1940," he secured his first full-time, tenure-track position as an assistant professor of English at the New Mexico Institute of Mining and Technology. At the end of his first year teaching there, he was honored with the 2017 Distinguished Teaching Award. In 2018, he left New Mexico Tech to become the academic coordinator for the Undergraduate Bridge Program at Temple University, Japan Campus in Tokyo.
In addition to his administrative interests, Shawn's research in American literature and trans-Pacific cultural studies has been published in various encyclopedias and in journals such as the Journal for Asian American Studies, Chinese America: History and Perspectives, China Review International, American Indian Quarterly, MusiCultures: Journal for the Canadian Society of Traditional Music, and Sounding Out! The Sound Studies Blog. Shawn has also served as a curriculum developer on the topics of resistance and social justice for The Fred T. Korematsu Institute.