Rhythm, Music, and Identity in West African and Caribbean Francophone Novels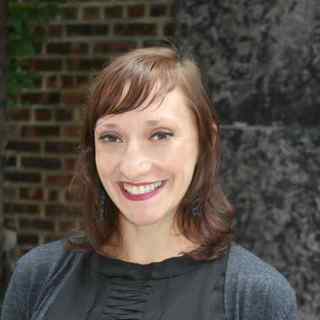 Intrigued by "texted" sonorities—the rhythms, musics, ordinary noises, and sounds of language in narratives—Julie Huntington examines the soundscapes in contemporary Francophone novels. Through an ethnomusicological perspective, Huntington argues that the range of sounds—from footsteps, heartbeats, and drumbeats—represented in West African and Caribbean works provides a context in which identities are shaped and negotiated.

Sounding Off attends to how sounds function in such as Ousmane Sembene's God's Bits of Wood (Senegal), and Patrick Chamoiseau's Solibo Magnificent (Martinique). These writers—like composers—create distinct soundscapes, constructing transpoetic and transcultural links that resonate. The voices, cadences, and sonorities in these narratives create a rich soundtrack to the characters' lives, framing them with a rhythmic polyphony that helps form social and cultural identities. Huntington's analysis shows how these writers and others challenge the aesthetic and political conventions that privilege written texts over orality and invite readers-listeners to participate in critical dialogues—to sound off, as it were, in local and global communities.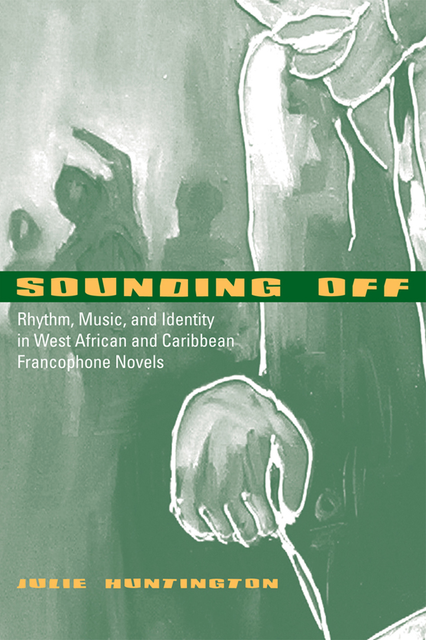 isbn

978-1-4399-0033-8

publisher

Temple University Press

publisher place

Philadelphia, PA

restrictions

CC-BY-NC-ND

rights

Copyright 2009 Available under a CC-BY-NC-ND license.

rights holder

Temple University - of the Commonwealth of Pennsylvania