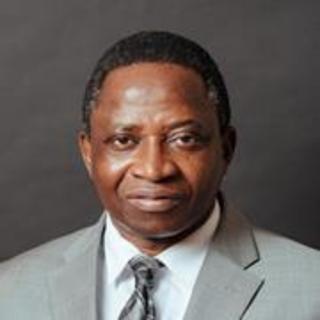 Structural Analysis by Felix Udeyo is intended to teach students the methods and techniques for the analysis of structures. A sound knowledge of structures is a prerequisite for their proper design and ensures the structural integrity of civil engineering infrastructural systems. This textbook is comprised of three parts. The first part consists of an overview of structural analysis and introduces several structural loadings that may be considered during the analysis and subsequent design of structures. The second part covers classic methods of the analysis of determinate structures. The final section discusses classic methods for the analysis of indeterminate structures as well as methods for the analysis and construction of influence lines for indeterminate structures.

This textbook is designed for upper-level undergraduates studying civil engineering, construction engineering and management, and architecture. It is also useful for construction professionals seeking licensure in their field of practice.

Felix Udoeyo is an Associate Professor of Instruction in the Department of Civil & Environmental Engineering at Temple University.
isbn

978-1-4399-1945-3

publisher

North Broad Press

publisher place

Philadelphia, PA

restrictions

CC-BY-NC-ND

rights

Copyright 2020. Available under a CC-BY-NC-ND license.

rights holder

Felix Udoeyo

doi