Errata-Structural Analysis, Felix F. Udoeyo
1.Answer to Ax in Problem 3.3 is 14.14 kN
Correction:

2.Answer to Ay in Problem 3.10 is 6.17 kips
Correction:

3.Answer to Fy and Ey in Problem 3.12 are each 30 kN
Correction: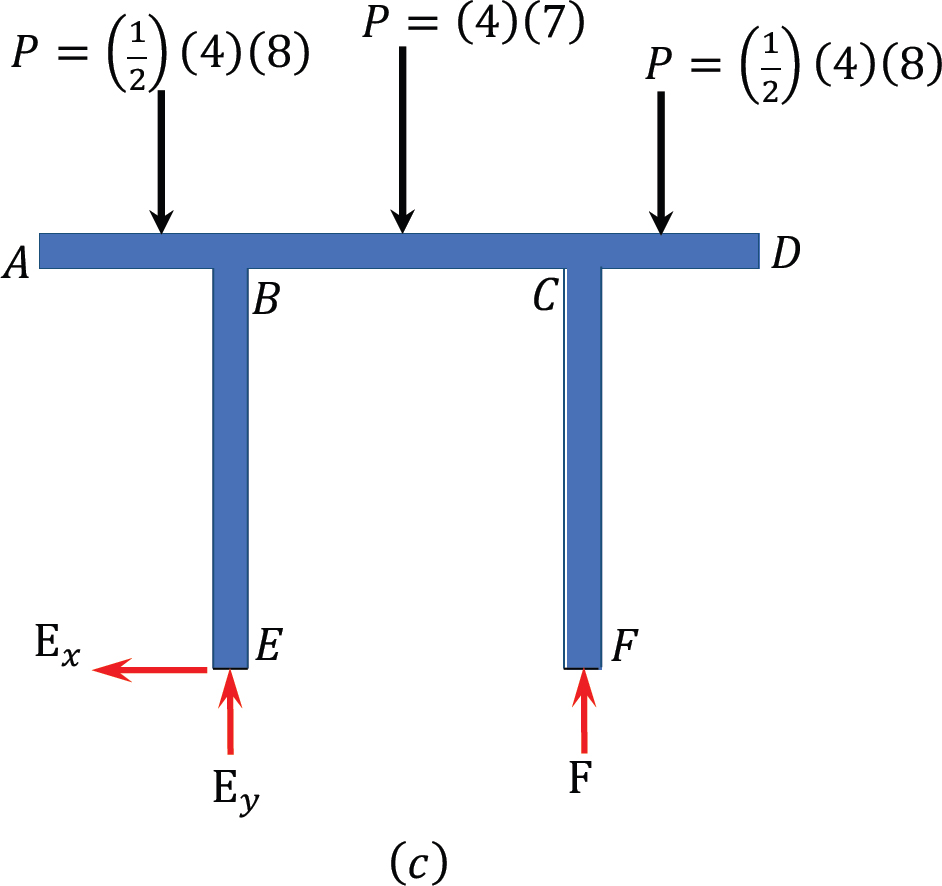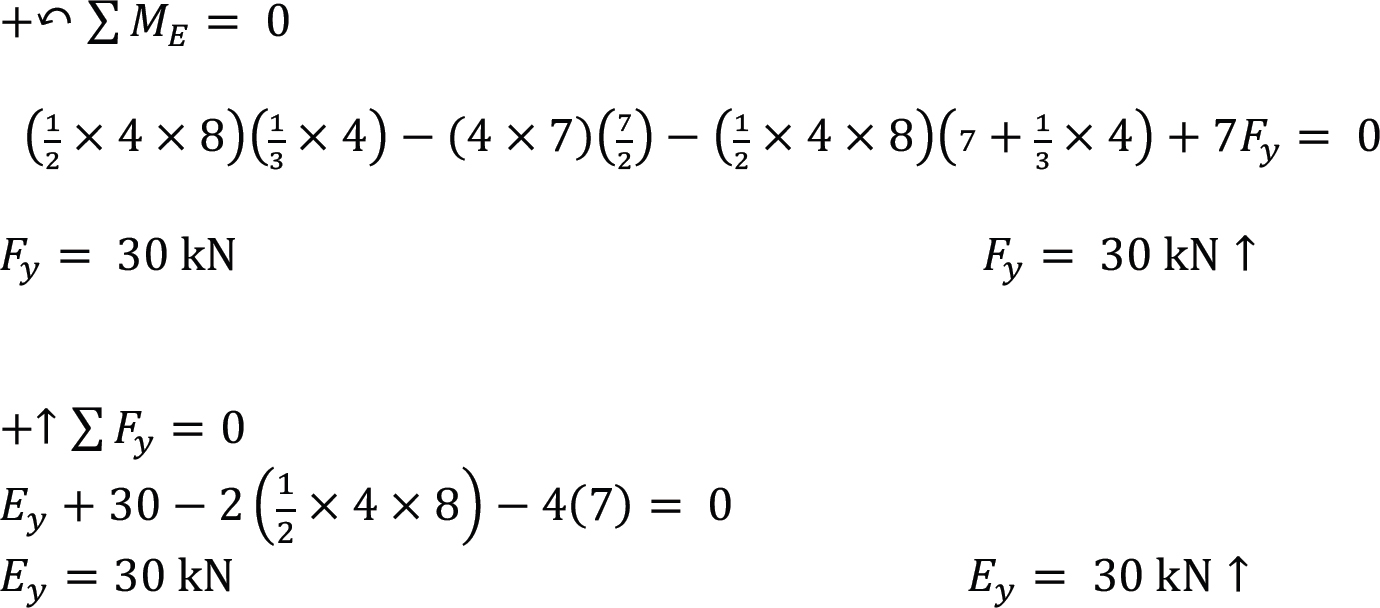 4.Change the roller support at B to a pinned support to provide stability for member BD, and repeat the analysis.
Correction: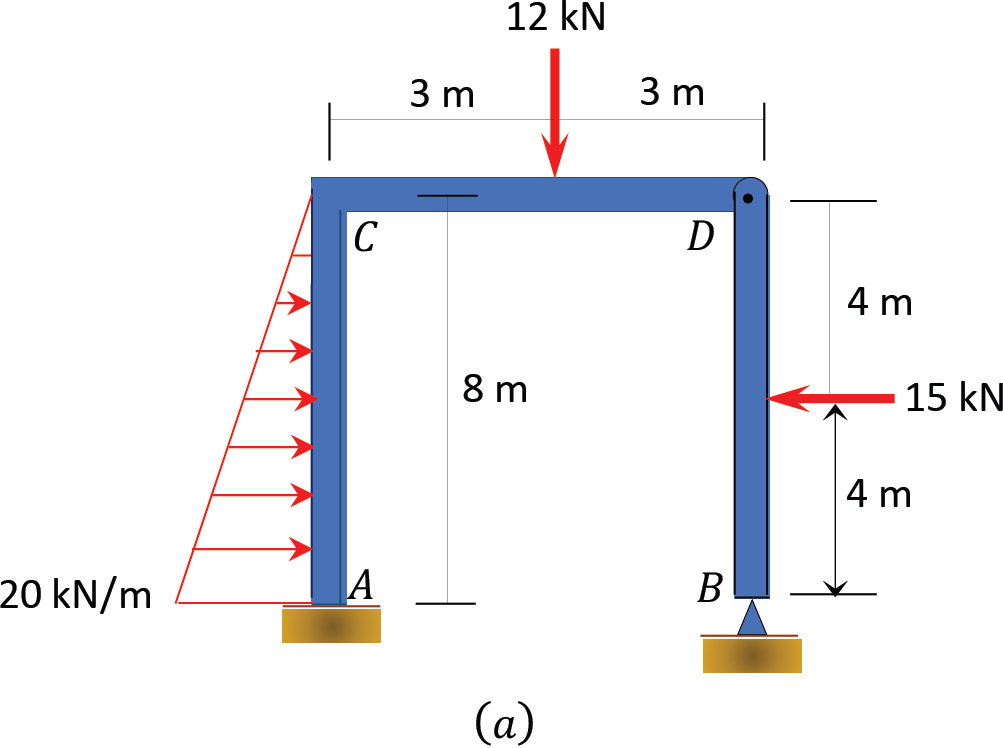 Fig. 3.21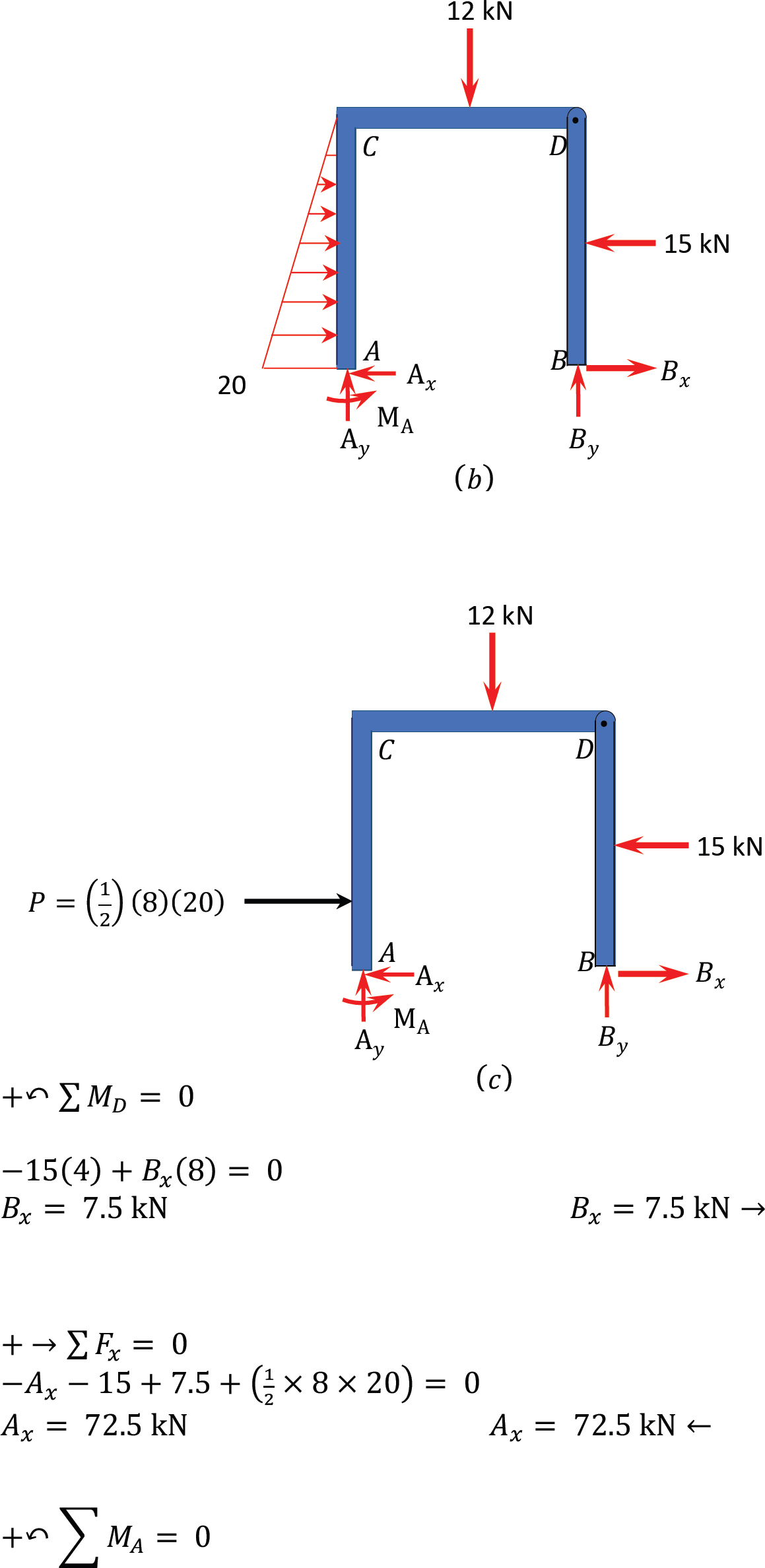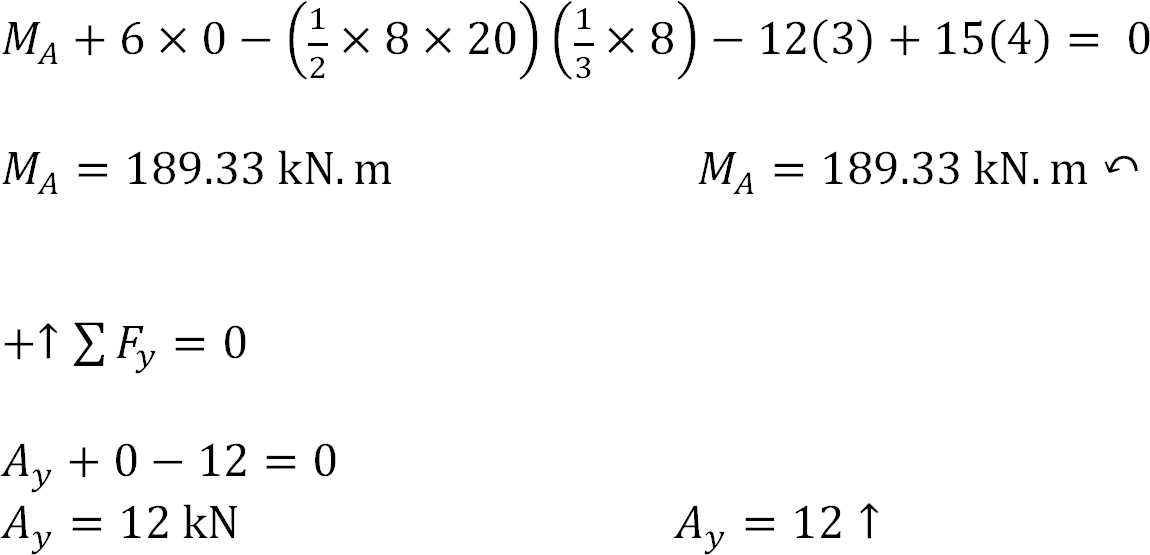 5.The missing diagrammatic sketch of the type of loading in row 6 of Table 11.1 is replaced.
Table 11.1. Fixed-end moments.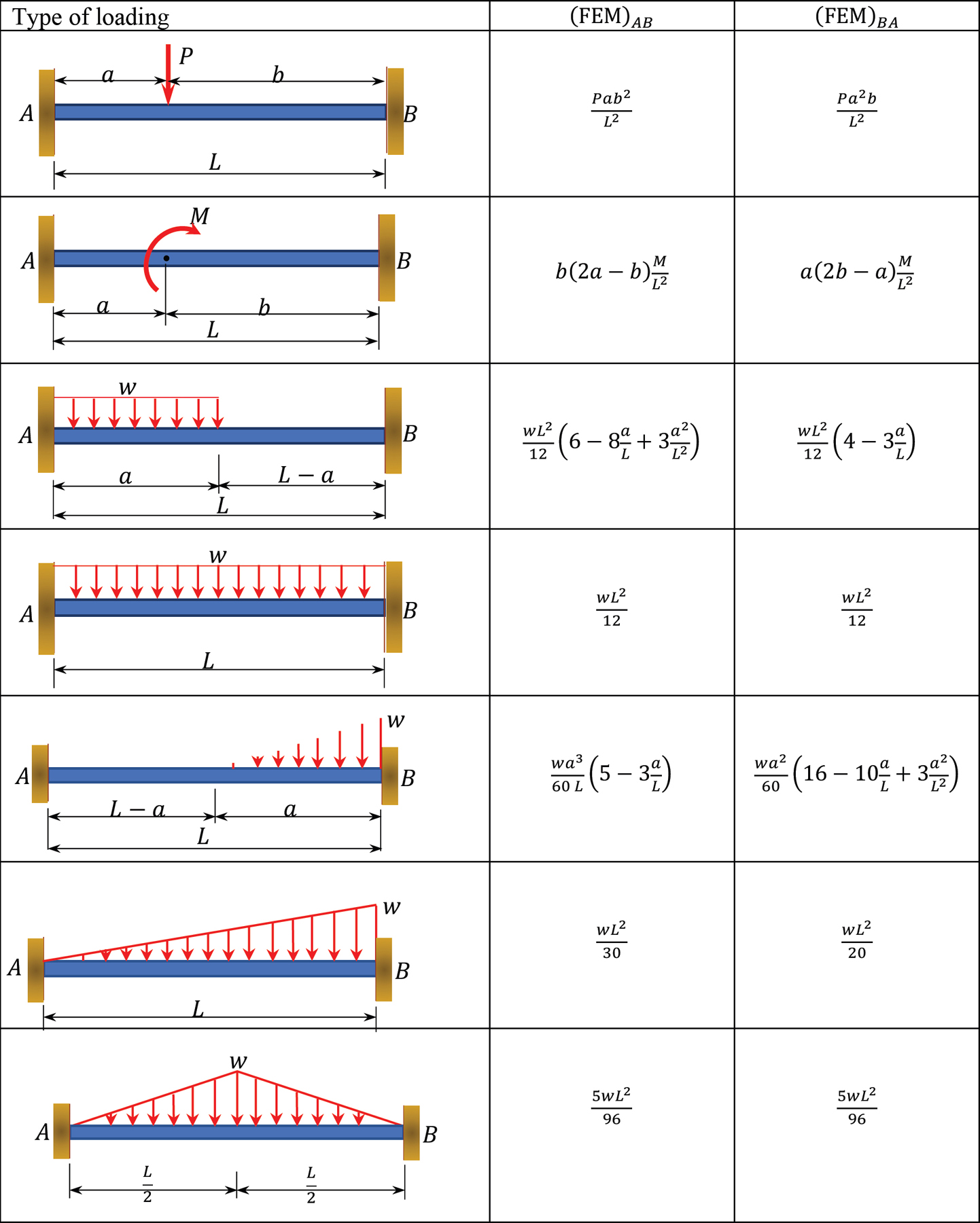 6.The computed distribution factors for members BA and BC are correctly placed in Table 12.1.
Correction:
Table 12.1 Distribution Table