Jewish and Asian American Writing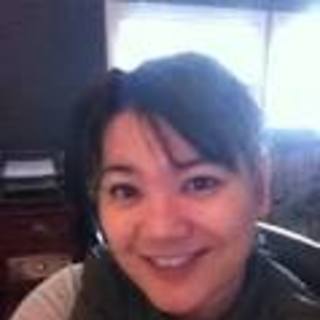 Navigating deftly among historical and literary readings, Cathy Schlund-Vials examines the analogous yet divergent experiences of Asian Americans and Jewish Americans in Modeling Citizenship. She investigates how these model minority groups are shaped by the shifting terrain of naturalization law and immigration policy, using the lens of naturalization, not assimilation, to underscore questions of nation-state affiliation and sense of belonging.

Modeling Citizenship examines fiction, memoir, and drama to reflect on how the logic of naturalization has operated at discrete moments in the twentieth century. Each chapter focuses on two exemplary literary works. For example, Schlund-Vials shows how Mary Antin's Jewish-themed play The Promised Land is reworked into a more contemporary Chinese American context in Gish Jen's Mona in the Promised Land.

In her compelling analysis, Schlund-Vials amplifies the structural, cultural, and historical significance of these works and the themes they address.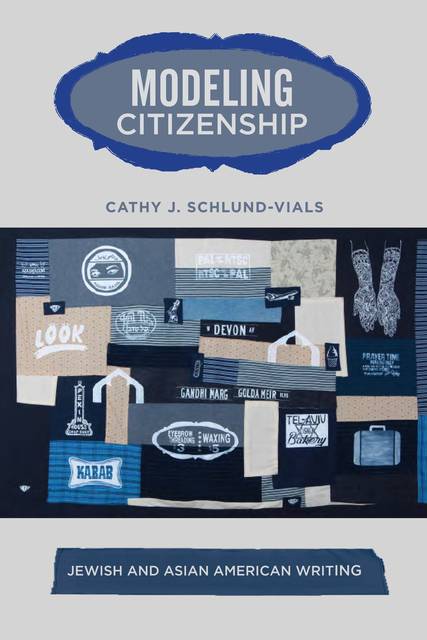 isbn

978-1-4399-0319-3

publisher

Temple University Press

publisher place

Philadelphia, PA

restrictions

CC-BY-NC-ND

rights

Copyright 2011

Available under a CC-BY-NC-ND license.

rights holder

Temple University-of the Commonwealth of Pennsylvania