Repaso de conversación en español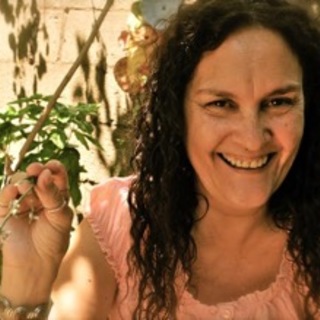 ¡Qué viva la música! Repaso de conversación en español, or Long Live Music! Spanish Conversational Review is an open textbook intended for conversational review, typically a fourth-semester Spanish class. The textbook is organized around nine different songs that provide students opportunities to practice, aurally and orally, as well as in writing, the main communicative goals and key grammatical structures learned in previous classes. It can also be used in similar high school classes.

Norma Corrales-Martin is an Associate Professor of Instruction in the Department of Spanish and Portuguese at Temple University.
isbn

978-1-4399-1998-9

publisher

North Broad Press

publisher place

Philadelphia, PA

restrictions

CC BY-NC 4.0

rights

Copyright 2021. Available under a CC BY-NC 4.0 license.

rights holder

Norma Corrales-Martin

doi