Skip to main content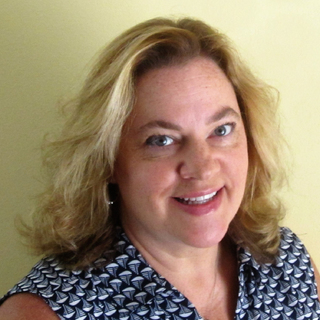 Physical Geology: A Lab Manual is designed to support the laboratory portion of Temple University's EES 2001 Physical Geology course. The manual contains individual units relating to essential topics covered in the lecture portion of the course. It is designed to provide the active exploratory portion of earth science learning. A hands-on approach is the focus, while providing sufficient background and support information to make the content meaningful.

Start reading draft units below.
Draft Units
The materials included below represent draft content that has not yet been peer reviewed or copy edited by North Broad Press. New units and resources will continue to be added here as they become available.
This text has 0 annotations

This text has 0 highlights

This text has 0 annotations

This text has 0 highlights

This text has 0 annotations

This text has 0 highlights

This text has 0 annotations

This text has 0 highlights

This text has 0 annotations

This text has 0 highlights

This text has 0 annotations

This text has 0 highlights

This text has 0 annotations

This text has 0 highlights

This text has 0 annotations

This text has 0 highlights

This text has 0 annotations

This text has 0 highlights

This text has 0 annotations

This text has 0 highlights

This text has 0 annotations

This text has 0 highlights
isbn

978-1-4399-2130-2

publisher

North Broad Press

publisher place

Philadelphia, PA

restrictions

CC BY 4.0

rights

Copyright 2022. Available under a CC BY 4.0 license.

rights holder

Natalie Flynn
Manifold uses cookies
We use cookies to analyze our traffic. Please decide if you are willing to accept cookies from our website. You can change this setting anytime in Privacy Settings.